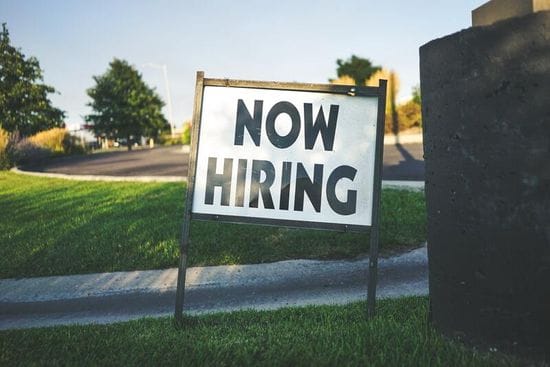 Why is it so hard to recruit a new employee? How do I make the right choice? They told me they could do everything I asked for but within weeks I found out they couldn't do anything! Felt like this before? You aren't alone. In fact, many 'HR problems' which present in businesses originate from the wrong hiring decision. Not because they aren't a great employee necessarily, but purely because they weren't the right person for that role at that time for your busi...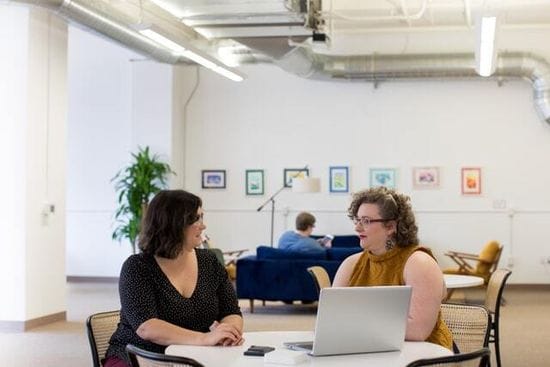 by Kristy-Lee Billett
What exactly is 'Employee Engagement'? Like many others you may think it is a bit of the HR buzzword and a fluffy concept made up by someone trying to create work for themselves in a big corporation.
There is a popular misconception that it's about keeping people happy, ...