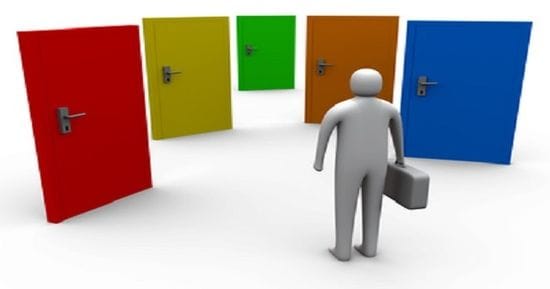 Recently a situation was bought to my attention which reminded me of the importance of choosing the right recruitment partner for your business and project. We were in the process of assisting a candidate secure a new role. We had discussed with her various client companies who operated within her desired target market, and discussed in details her ideal next role and longer term career aspirations. After our discussions we had come up with a shortlist of three local organisations who were...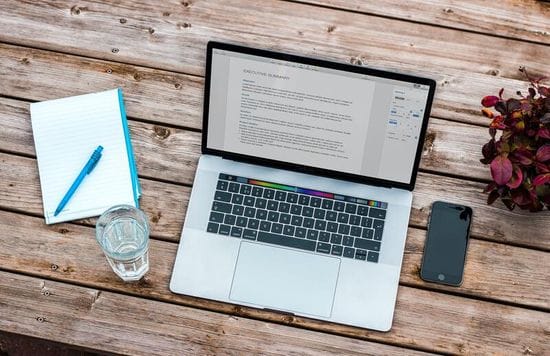 by Kristy-Lee Billett
If you employ staff who are covered under the National Industrial Relations system (the Fair Work Act), it is highly likely that many, if not most, of these employees will be covered by one of more of the 120 + Modern Awards. Modern Awards are effectively legal documents which outline the minimum terms of employment, including pay rates and other conditions, of employees who are deemed to be covered by them. They are structured in accordance with core industries and key occupations and we...