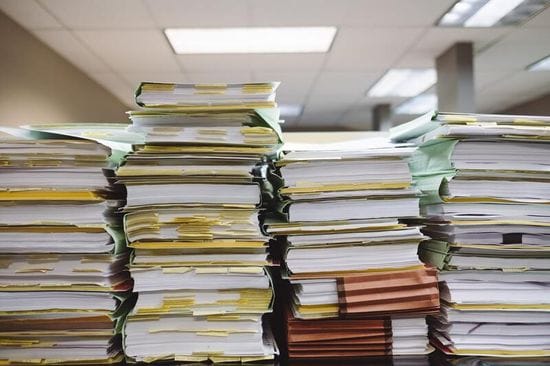 You know the feeling, you need a new staff member, another great employee to add to your team, so you advertise, or let people know in some way, and then here they come SO MANY RESUMES!
You may have them coming in from various sources, some through your social media channels, your email, dropping in to your bricks are mortar business, and then the overwhelm hits! You don't want to see another resume again and you feel like you're drowning in applications. What do you en...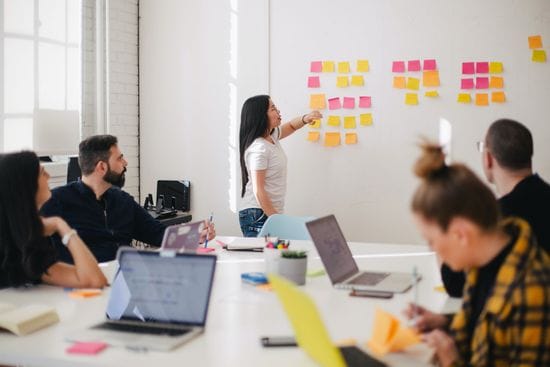 by Kristy-Lee Billett
As a leader and manager, someone who employs people and is building a team, the ability to successfully delegate tasks, responsibilities and authority is, or will become, critical to your ability to grow and develop your business. However, it's a skill that often we struggle with. Even those who can delegate, often don't do it as effectively as they could, and for those who own their own businesses, and are building their own team, this can be a really tough art to master, ...