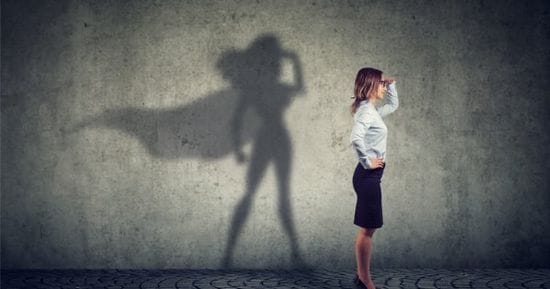 Undoubtedly the way we work is changing at a rapid rate. Largely this is with thanks to advancements in technology and the growth in the ability to leverage the likes of AI in the workplace which is creating efficiencies and opportunities to remove manual transactional tasks at a rapid rate, meaning some 'jobs' will no longer exist as we know them now. The recently released 2019 Global Human Capital Trends Report from Deloitte Human Capital Services has surveyed 10, 000 respondent...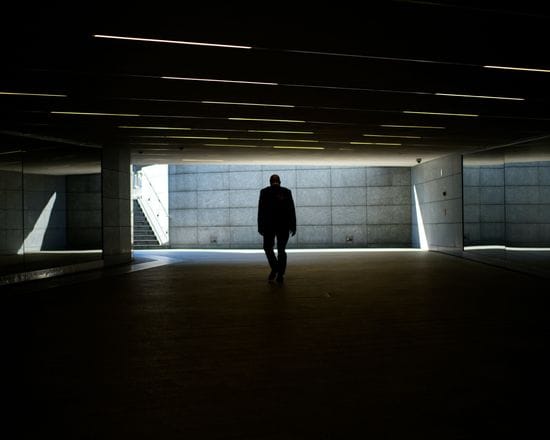 by Kristy-Lee Billett
We have all experienced the pain of turnover before, after spending time hiring, training, guiding, and leading someone in your business that you were desperate to retain suddenly leaves. It can be frustrating, disappointing, and even surprising, yet something that is a reality to owning a business, leading people, and managing teams. When we talk about 'retention' what exactly do we mean? There are obviously various definitions around, but fundamentally it is about keepi...