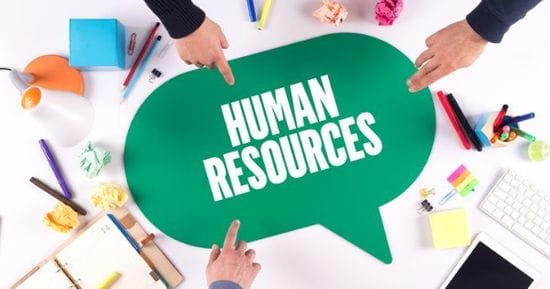 You've hit that point in business where you need a little more help, you need the team to step up, you need to spend less time putting out fires and being a counsellor. Perhaps you're noticing that the team isn't humming along quite like it used to, absenteeism has increased, or you've had a compliant made by one staff member against another. Maybe you've had an unfair dismissal claim lodged against you, you've started to get the feeling one or more staff members ...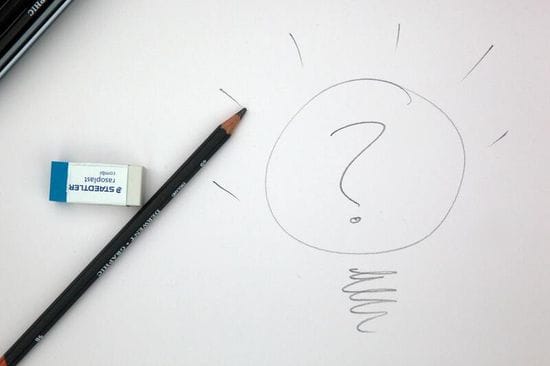 by Kristy-Lee Billett
Do you ever get the feeling you are trying to squeeze a square peg into a round hole when it comes to your team and the changing needs you have in relation to the skills mix in your business? It's not that people are doing a bad job, or underperforming, but simply that the skills and attributes they have no longer suit the business, or that the business has changed and needs new skills. All businesses face these changes, this year it may have been magnified in more businesses...