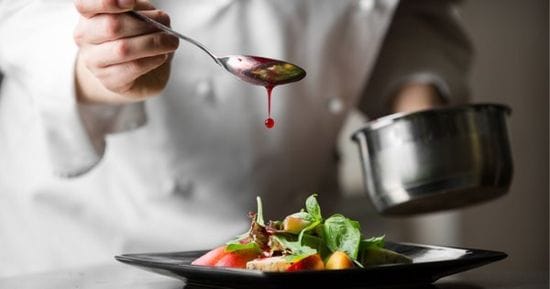 As an employer or manager, it can often be difficult to determine an applicants exact practical skills simply by reading their resume and conducting an interview. All job seekers are determined to make the best impression they can at interview, and that will include how they answer questions and what skills they do and don't possess. Whilst in an ideal world we would take everyone's comments at face value and trust the accuracy of the words that are spoken, the reality we all exper...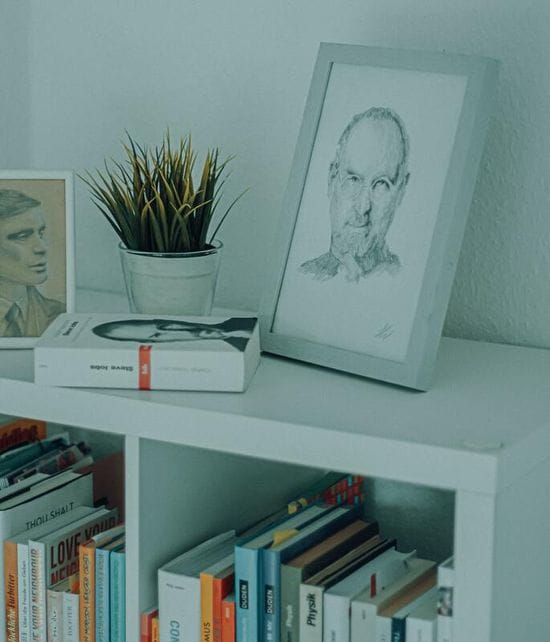 by Kristy-Lee Billett
As I was reviewing, researching and reflecting on what I felt compelled to write about in this weeks blog, and what information I could share that would be most beneficial to you, the business owner, leader or manager, I took a look through my 'back catalogue' for inspiration. I've been writing blogs, on and off, for more than 10 years and sometimes you forget about ideas that never came to fruition or just weren't right for the time. In doing this exercise I...