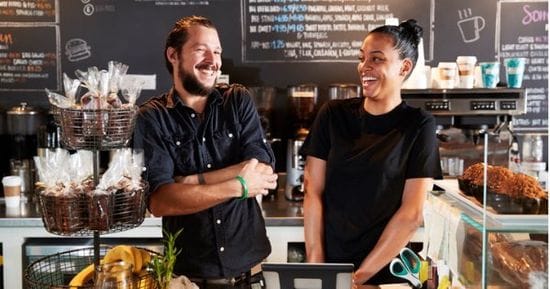 Here Are Some Financial Incentives you may not be aware of
Whether you are adding another new employee or finding your first, it can be a stressful and disruptive process and making the decision on when to do it can be a difficult one. Is there enough work? Do we have the space? And most importantly is it in the budget? Not just the cost of wages, superannuation, insurance and equipment but also in the time that you, as the business owner, need to spend on finding your ne...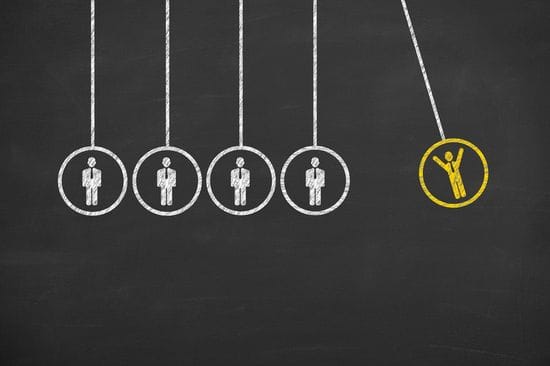 by Kristy-Lee Billett
We all hate being put in boxes, myself included, but sometimes it's hard to deny the similarities with certain groups, or cohorts of people. One such way we see these similarities is in our generations. So those people born between certain years are referred to as a certain 'generation'. Why those years? Well social analysis and research shows us that people born between specific timeframes have the same world experiences growing up, and this ultimately helps shape who ...