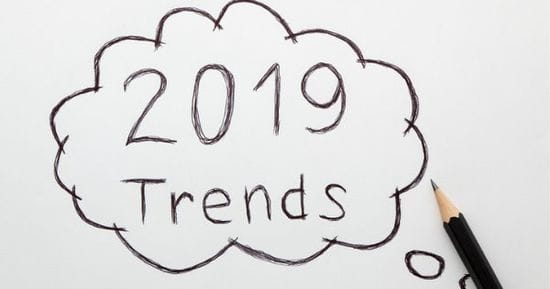 Our workplaces are changing. In addition to navigating the everyday challenges as a small business owner, we can't take our focus away from our most important resource that, if not managed correctly in many cases can make or break us. We have identified some trending workplace and workforce issues to consider for 2019. The Invasion of Generation Z Generation Z, the demographic group on the heals of the millennials, are entering the workforce in large numbers. We thou...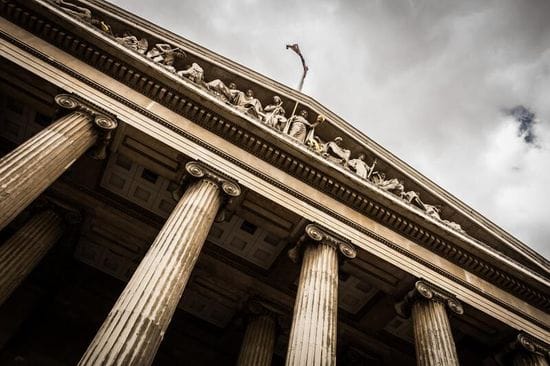 by Kristy-Lee Billett
For many business owners who find themselves hiring staff and building a team, being compliant and doing things 'right' can be of real concern. It can feel overwhelming and like an extra layer of complexity you hadn't considered when setting out on your business journey.

Understanding the entire ecosystem that is the industrial relations framework in Australia might really assist in demystifying and simplifying the complex legislative environment that underpins the employment r...