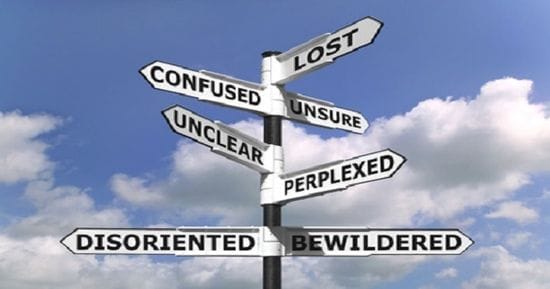 When your business is short staffed, there can be nothing more frustrating than a candidate short market. You and your team are already under the pump, and as an owner or manager you constantly find yourself being pulled into working 'in' rather than 'on' your business. This only impacts on your ability to focus on growth, client acquisition and product & service development. But despite the temptation, it's important to remember that desperate times shouldn'...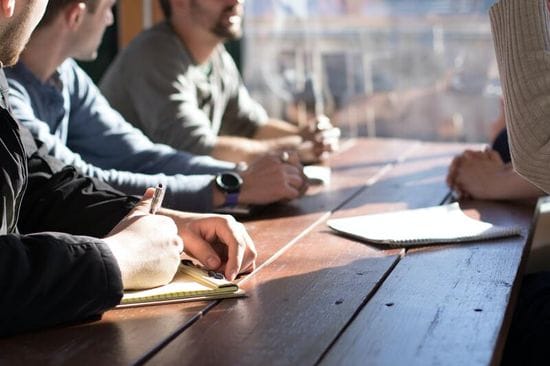 by Kristy-Lee Billett
At the time of writing this here in Australia we are in the midst of the so called 'second wave' of the global COVID-19 pandemic. With some of the Country operating as normal, other parts are in complete lockdown with stay at home orders and curfews in place.
With all of the uncertainty that 2020 has delivered, one thing that has proven certain is this. All businesses require great leaders to survive and flourish, and through a period of crisis in any organisation, economy or en...