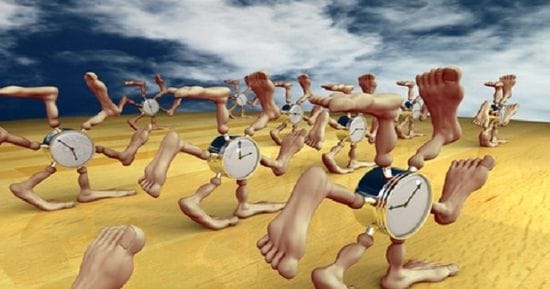 As business owners, leaders and managers we often spend a great deal of time and effort into our 'brand'. This includes our business brand, our personal brand and often in a wider capacity the brand of our industry and local business community. We put countless hours and huge amounts of money into building our brand, ensuring the image is right, the consistency is there and the marketability of the brand is as strong as it can be. We know our brand, and many of those leaders who re...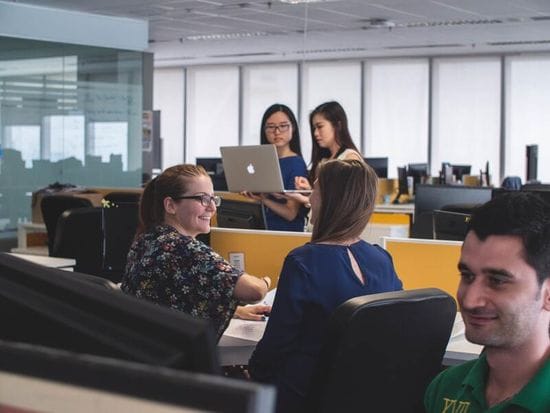 by Kristy-Lee Billett
Employee engagement is like your secret weapon that can really differentiate you from your competitors. Engaged teams attract the best and brightest, and foster environments which encourage productivity, creativity and best practice at every level. We know that engaged teams can lead to productivity and profitability increases and disengaged teams cost time and money, so how can we practically improve employee engagement? Here are some key tips to get you started:
1) Operate from...