Breaking News - National Minimum Wage increase confirmed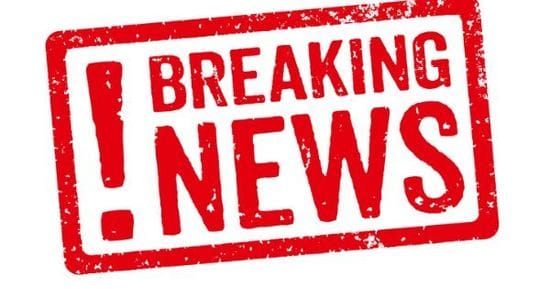 Annual Wage Review Delivered Increases for all Award Based Employees.
If your staff are covered by an of the Modern Awards, and paid at Award rates, the 1st of July marks pay increase time in accordance with the Annual Wage review conducted by Fair Work Australia and handed down 1 June 2018.
From 1 July, the following key changes occur:

1)ALL Modern Award rates of pay will increase by 3.5%;
2)The National Minimum Wage increases to $719.20 per week or $18.93 per hour.
An example:
If you employ an adult Receptionist under Level 2, Year 2, of the Clerks Private Sector Award, the current minimum pay rate for that person is $824.10 per week (or $21.69 per hour or $42 853.20 per annum).
Increasing by 3.5%, the new weekly minimum for this employee will become $852.95 (rounded to the nearest $0.05).
What you need to do:
-Review all current staff pay rates. If any employees are being paid at the Award Rate, review and increase in accordance with this 3.5% effective from the first full pay period after 1 July 2018. The Fair Work website will have all changes in Awards updated at that time also www.fairwork.gov.au ;
-Review all existing Juniors and Trainees against this ruling. Award Free Juniors may also require further adjustments in accordance with the % calculations relevant to their age, which will now fall in line with those detailed in the Miscellaneous Award 2010;
If you are unsure of your obligations or would like some guidance and assistance with this or any other HR and employee relations matter, contact Kristy-Lee and the expert HR team at The Footprint Group, we are here to support local business.

Author:
Kristy-Lee Billett
About: Kristy-Lee has worked in the field of HR and recruitment since 1999. She holds undergraduate qualifications in Psychology, a Masters in Human Resource Management, is an Professional Member of the Australian Human Resources Institute.
Connect via:
LinkedIn