Managing stress in your workplace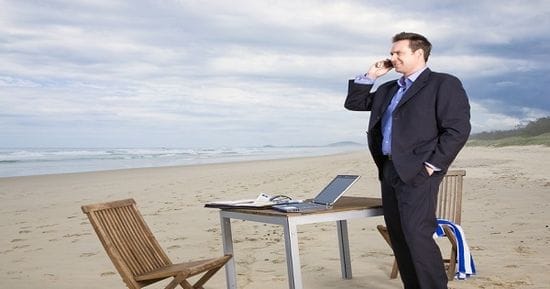 Is there stress in your workplace??

A major issue that has become prominent within organisations around Australia and the world is workplace stress.Stress affects everyone at some stage of their lives and everyone reacts differently to it.People can experience stress when they are unable to cope with the pressures or demands upon them. Stress isn't a disease but if stress is excessive and goes on for a long period of time, it can lead to mental and physical ill health.

Keeping workplace stress under control will help both employers and employees. It will improve employee's satisfaction and well being along with the organisations retention, absenteeism, presenteeism, productivity and the overall bottom line for any organisation "Profit". Now you ask how can your organisation actually accomplish this??? It's easy, a few little incentives and programs can make all the difference:
Create Happy Hour once a week
Mental wellness forums, or activities that promote healthy practices such as home and life balance, physical exercise, diet, and stress reduction practices, self & social awareness classes/
Promote stress reduction policies in staff recruitment, induction and training processes
Put reminders containing tips for stress management in staff bulletins and or on noticeboards
Provide Employee Assistance Programs
Develop a Wellbeing Program to suit your organisational needs
Ensure staff and supervisors receive the skills, training and resources they need to work purposefully, confidently and are appreciated
Provide opportunities for social interaction among workers to help build a sense of community in the workplace.
In this day and age, organisations need to develop a workplace culture that recognises that job satisfaction factors such as flexibility, autonomy, security, recognition, ownership, participation and involvement are essential to reduce stress and prevent turnover. These things may seem to be obvious but are you actually promoting them to your employees? Do they know that their job is secure; do they get recognition for jobs well done, are they able to be involved it certain company assignments? All these little things can make a person feel wanted and can take a lot of anxiety, stress and worry from them. Some employee's thrive off a little stress in their day to day life. They see it compelling, exciting and thrive from it where majority of society cannot handle the effects that stress has on them and surrounding peers.Employers in such organisations should have no doubt that health, safety, security and morale are inextricably linked to employee satisfaction, productivity and customer satisfaction. By being aware of workplace stress means there is nothing stopping you to reduce it as quickly as possible.

At The Footprint Group we are advocates for health and wellbeing in the workplace, Our Consultants can assist you in making sure that your business provides the perfect environment for job satisfaction and happy employees.

Author:
Kristy-Lee Billett
About: Kristy-Lee has worked in the field of HR and recruitment since 1999. She holds undergraduate qualifications in Psychology, a Masters in Human Resource Management, is an Professional Member of the Australian Human Resources Institute.
Connect via:
LinkedIn