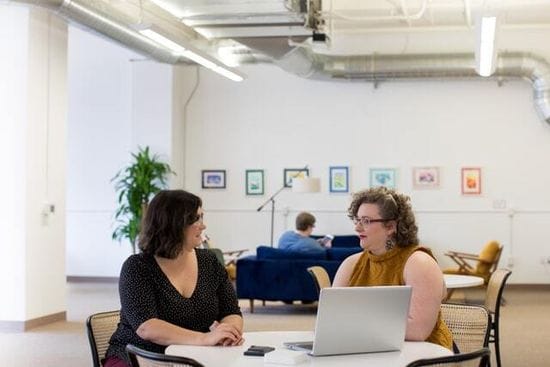 by Kristy-Lee Billett
What exactly is 'Employee Engagement'? Like many others you may think it is a bit of the HR buzzword and a fluffy concept made up by someone trying to create work for themselves in a big corporation.
There is a popular misconception that it's about keeping people happy, ...