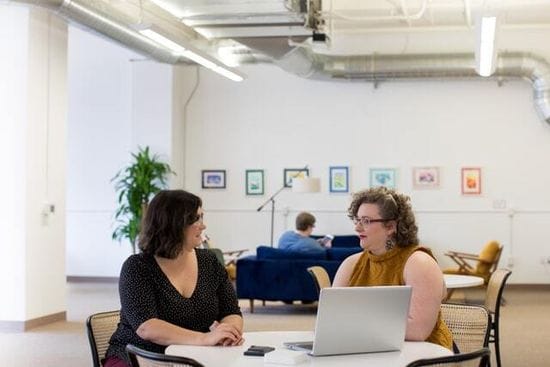 by Kristy-Lee Billett
What exactly is 'Employee Engagement'? Like many others you may think it is a bit of the HR buzzword and a fluffy concept made up by someone trying to create work for themselves in a big corporation.
There is a popular misconception that it's about keeping people happy, making sure they're having fun at work, giving employees everything they want, beanbags in the staff room, chocolate biscuits in the kitchen and all of those perks. Keeping staff happy and making ...