Posted by Kristy-Lee Billett on 24 September 2018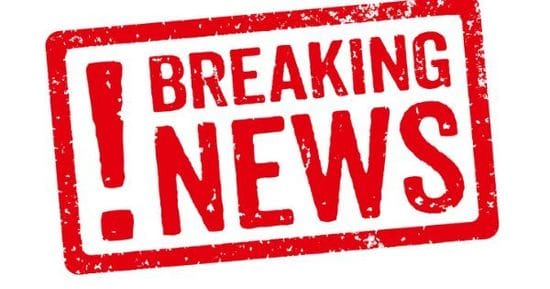 Annual Wage Review Delivered Increases for all Award Based Employees. If your staff are covered by an of the Modern Awards, and paid at Award rates, the 1st of July marks pay increase time in accordance with the Annual Wage review conducted by Fair Work Australia and handed down 1 June 2018. From 1 July, the following key changes occur:

1)ALL Modern Award rates of pay will increase by 3.5%;
2)The National Minimum Wage increases to $719.20 per week or $18.93 per hour. An ...