Posted by Matt Heighway on 24 September 2018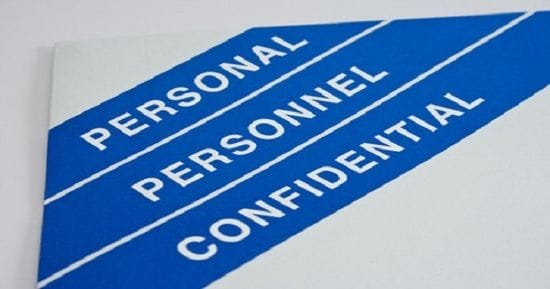 Social media seems to be re engineering the way we work across all areas of business. Whilst it has most heavily impacted on our marketing, sales and branding processes, it has for many businesses become a method of sourcing referrals for suppliers, listing products, linking with associates and forming strategic alliances. So how can social media help you recruit staff for your business and is it a good tool to use?
There are 3 keys ways Social Media can play a part in our recruitme...